ION

Institute Of Neurodiversity
"We should not fit our life to the demands of social conformity; we can't find a model to live by from others, we can only find that within ourselves."
"Let us be those creative dissenters who will call the world to a different way of living together, to a new level of compassion and ability to promote genuine harmony and continuity throughout the wider human system."
"In unity, not uniformity, we can influence the world towards a more sustainable and fully inclusive expression of humanness."
WE ARE MADE BY YOU, FOR YOU AND WITH YOU.
ION is an inclusive neurominority led global membership organisation with a purpose of helping neurominorities thrive and prosper. ION fosters neurodiversity awareness, acceptance and appreciation and advocate for equality and human rights of all neurominorities. 
Our aim is to become an impactful, global neurodiversity change making organisation, representing the voice of over 1 million members in over 100 countries.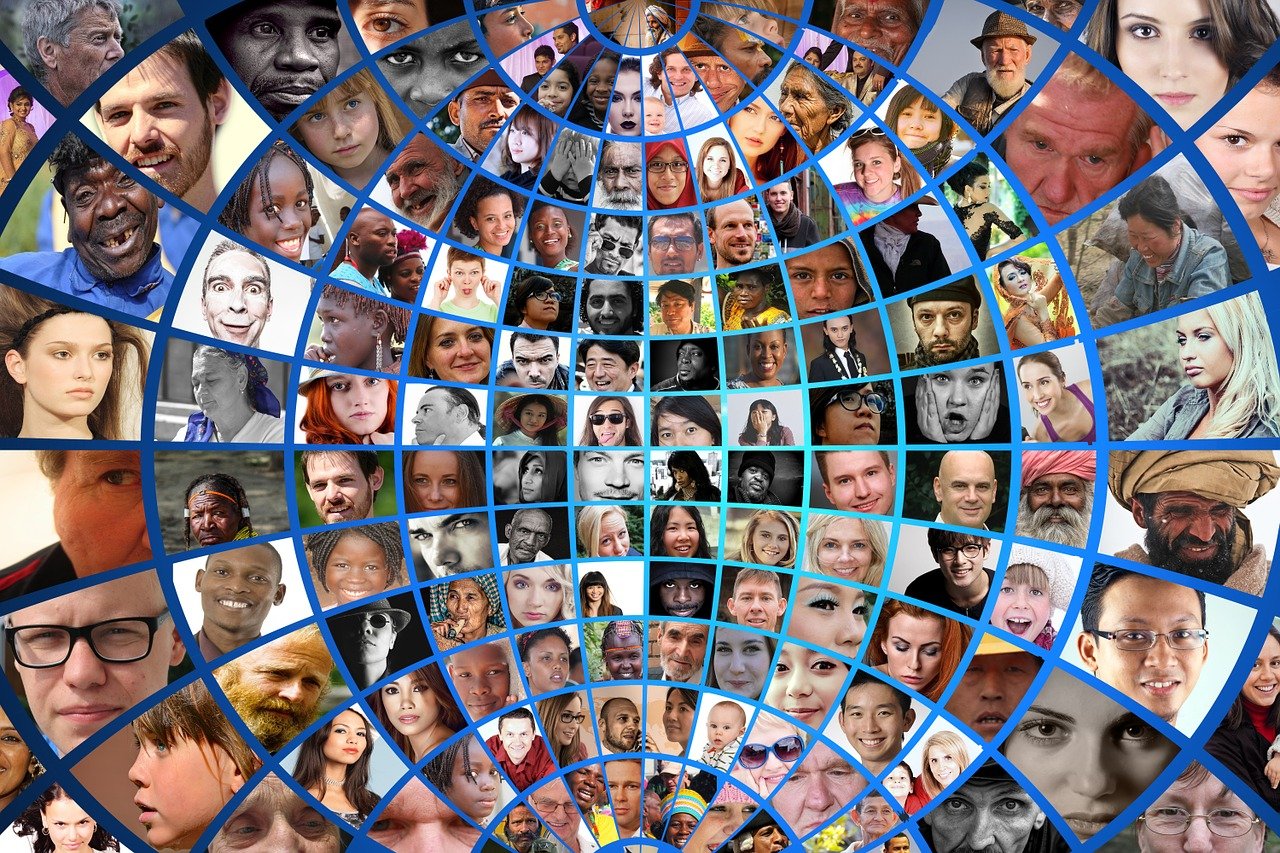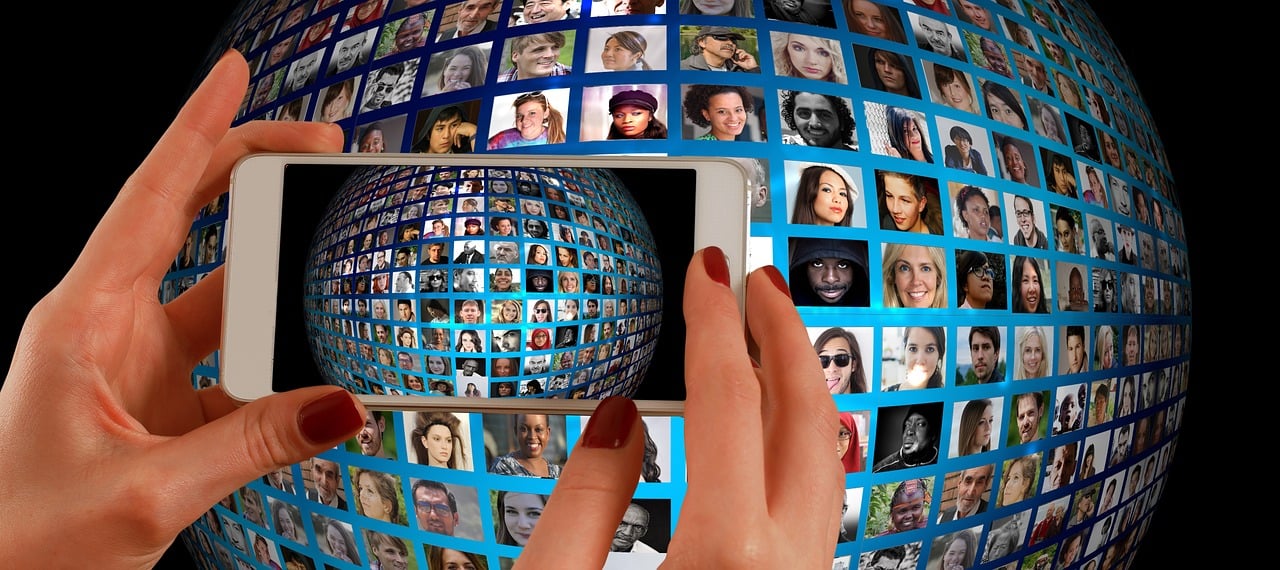 ION's vision is for a world where the neurodiversity concept is understood. A world where all neuro types are celebrated, embraced, and valued. A world where we will not be constrained by labels.
INDIVIDUAL MEMBER
Become a part of a global community who advocates, transforms, and create safe spaces for us to be, to affirm and to connect. Walk alongside us, imagine and create with us, a society that is designed to embrace and include us all. Join us to raise awareness, bring understanding, and acceptance through collaboration and action. Become an individual member today.
CORPORATE MEMBER
The way we work in is changing. Now, more than ever we need employees that offer diversity of thought and creative problem solving that can mobilise teams, reshape cultures and improve outcomes to meet the business demands of today. As a corporate member of ION your business becomes part of a global community driving forward NEUROINCLUSION, whilst supporting your own employees from neurominorities. You can be confident you are enhancing your corporate social responsibility, meeting your legal requirements and contributing to the UN Sustainable Development Goals
ION welcomes donations to support our social mission.

We are always looking for new fund raising ideas, click here if you would like to help us.
ION is lifting the voice of neurominorities and campaigning
for our representation and inclusion globally