More than ever before we are understanding the coloration between mental health and neurodiversity. For many individuals masking and being unaware of their own neurodiversity often leads to poor mental health. We are committed to understanding and supporting all Neurominority individuals to promote good mental health through our work at ION.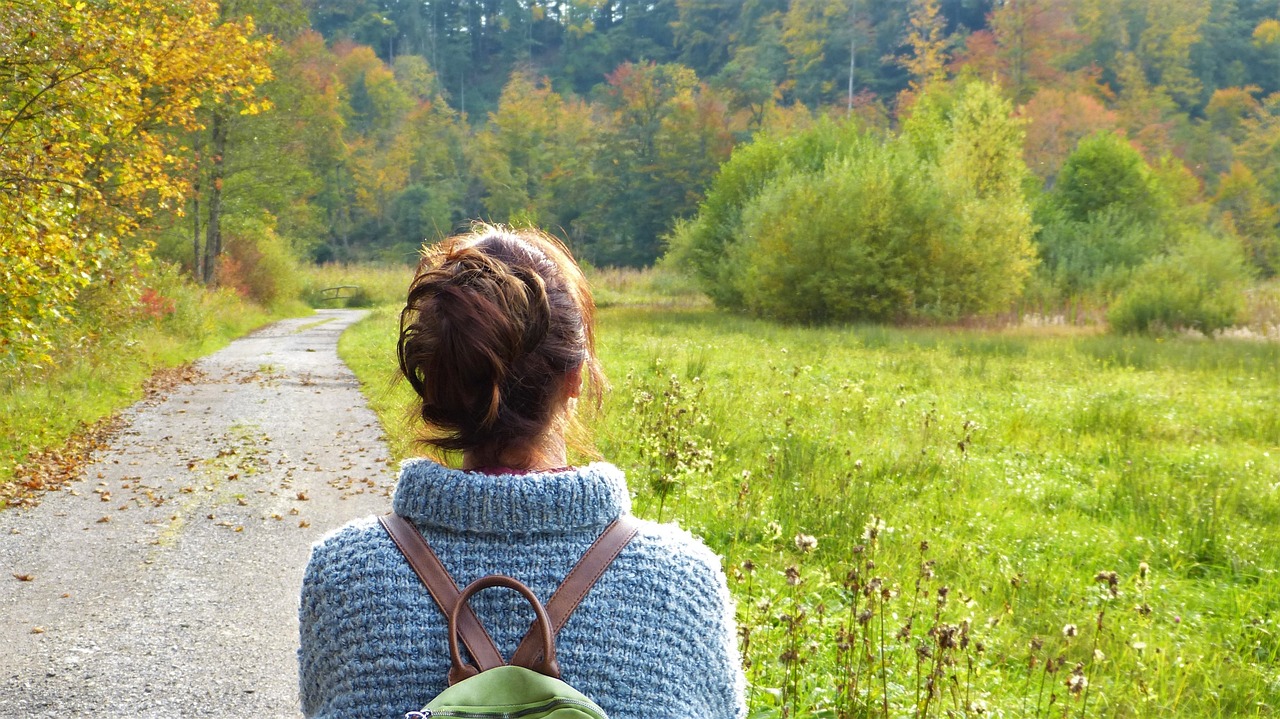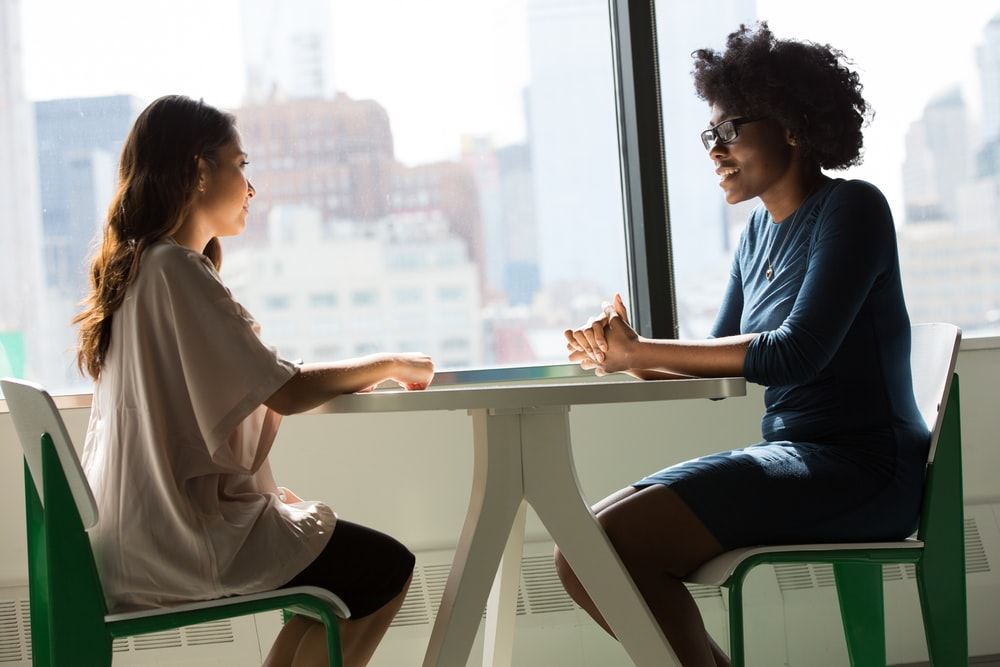 ION and RTN partnership
Here at ION, we are excited  to be partnering with RTN mental health solutions. They offer very important services needed in our communities.  We are delighted to be able to offer ION members reduced rates for RTN services.
RTN mental health solutions and diagnostics
RTN is proud to be working as a Strategic Partner with ION. We are affirming and respectful. Our approach places importance on the holistic needs of neurominority minds; aims to provide a safe place to be listened to and to take away information and resources that enables wellbeing to be optimised.
ADHD and Autism Diagnosis
RT

N
has developed diagnostic assessments of ADHD and Autism. It is done entirely online using the ADIS-2 and ADI-R Frameworks. The
multidisciplinary team is led by Chartered Clinical Psychologists. The ass
es
sment is for anyone over the age of 6 and meets the NICE guidelines. It can be finalised in 12 weeks or less, costs less than £900, discounted for ION members.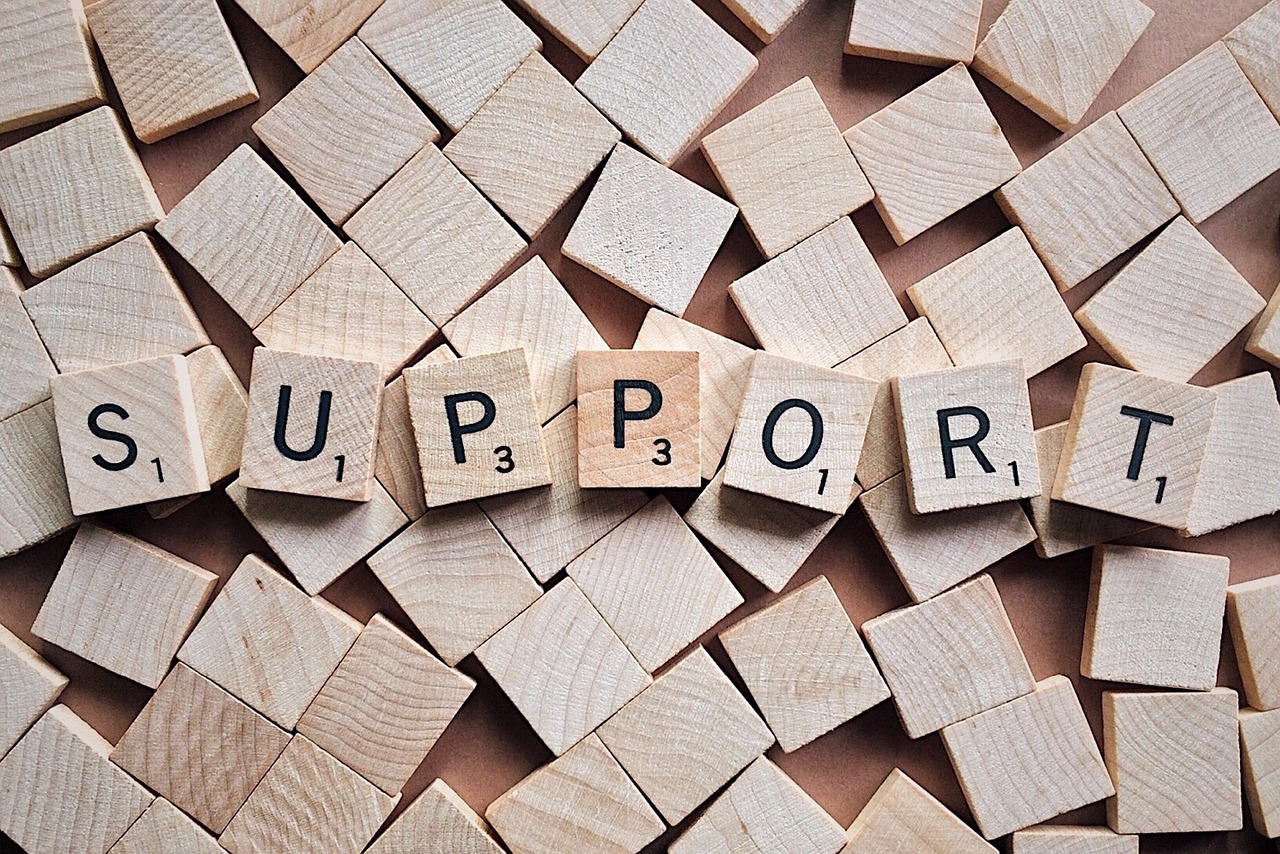 ION - RTN corporate membership

We offer an all-inclusive package of mental health services for corporate clients. We have an exclusive rate for ION corporate members.
Corporate Members can access an all-inclusive package:
A secure RTN Members live chat
A forum
Psycho-educational talks and courses
Time-limited solutions focused counselling sessions
The option to include a mental health app
Periodically published key performance indicators
Metrics on your company's wellbeing profile
Sign up as an ION corporate member below and get access to the above services. 
ION - RTN Individual membership
RTN is running a pilot scheme for individual membership exclusively to ION members. The number of applicants is limited and will be allocated on a first come first served basis.
What is included in the Individual Membership Mental Health package?
A mental health app
A secure RTN Members live chat
An exclusive wellbeing forum
Time-limited solutions focused counselling sessions
Sign up as an ION indivdual member below and get access to the above services. 
Frequently Asked Questions
How we offer our services:
Our services are offered via video conferencing which means our service user's need a phone, IPAD or computer with a camera. After an initial telephone assessment, you will receive the instructions and a link in an email.
What is counselling?
Counselling involves talking with a counsellor at an agreed time, usually once a week, about your needs. Sessions usually last 50 minutes. What you and your counsellor decide to talk about will depend on what issues you need support with. The counsellor will explain to you what counselling approaches they are trained in.
Become a member of ION and join our global community, as we collaborate in creating systems, spaces, access and equity for the NEUROCOMMUNITY across the world.