ION is an inclusive neurominority led global membership organisation with a purpose of helping neurominorities thrive and prosper. ION fosters neurodiversity awareness, acceptance and appreciation and advocate for equality and human rights of all neurominorities. 
ION's vision is for a world where the neurodiversity concept is understood. A world where all neuro types are celebrated, embraced, and valued. A world where we will not be constrained by labels.
People experience and interact with the world around them differently. Neurodiversity is the naturally occurring neurological variations and requires no cure, eugenics or conversion therapy.
To see ION become an impactful global neurodiversity change making organisation, representing the voice of over 1 million members in over 100 countries.
The Institute Of Neurodiversity is a global neurodiversity member organisation. Our goal is to bring together one million neurominority people, and our allies, from 100 countries.
We are a charity headquartered in Switzerland with chapters around the world.
We believe in you! We are a community built by neuro-minority individuals for neuro-minority individuals. We are inclusive, accepting and willing to learn as we champion the rights of neuro-minority individuals across the globe. 
The ION NEUROcommunity is a place where we can belong. A collective voice to champion change for the better. In community there is unity, where we are not alone and are free to live and be as we are.
Through our collective voice and by bringing awareness, acceptance and appreciation of neurodiversity within our world we can rethink and redesign the realities of our society to enable our collective success.
SUSTAINABLE TRANSFORMATION
Together, we drive sustainable transformation to enable inclusion and belonging in our homes, at our schools, in our organizations, and within ourselves.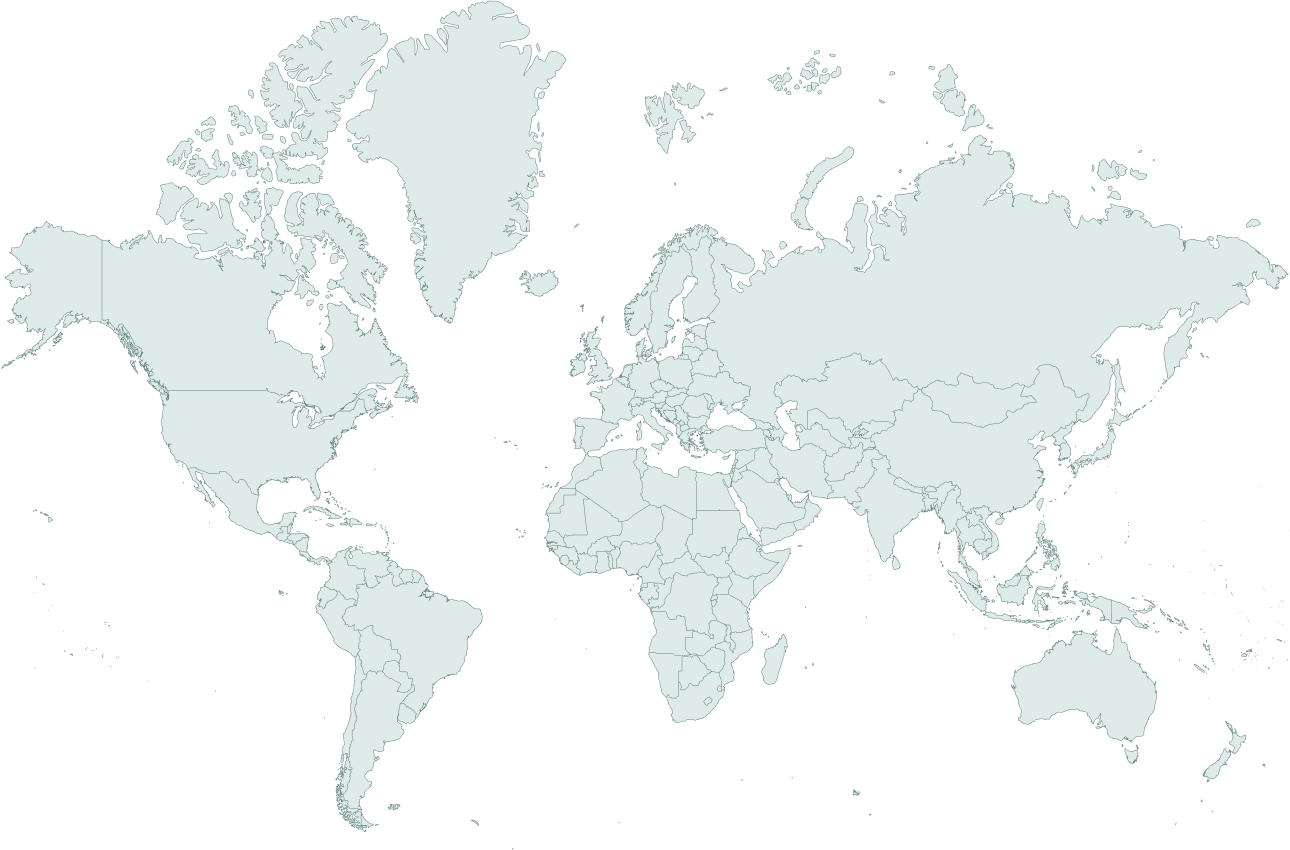 ION welcomes donations to support our social mission.

We are always looking for new fund raising ideas.
Become a volunteer with ION and help change the world.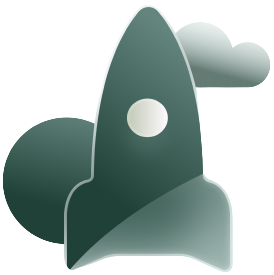 Not a member yet, Click the button below and join us today.