WHAT DOES NEURODIVERSITY MEAN TO US?
What initially begun as a human rights movement for the Autistic community took root and expanded to include all neurological/neuro-developmental conditions including ADHD, Dyslexia, Tourette's, Dyslexia, Dyscalculia and more.
While we may or may not have been identified medically, we all experience similar challenges, living in a world there is no fixing, curing or changing our neurological makeup.
Neurodiversity is our community term, aimed to bring us together, to advocate and create vision and action for change in society. We are learning, we were born this way.
For as long as we've existed, we worked to hide, to conform and to suppress. We are finding, our voice, our needs and our visions for transforming our way we view ourselves, and the way society views us. We are learning that we are (and always have been) valuable, worthy and unique contributors in our workplaces, our schools, our communities and the wider world.
A NEUROCOMMUNITY WHERE ALL BELONG
We are searching for NEUROCOMMUNITY that sees us, includes us, and inspires us to share and belong together. We want to share our NEUROCULTURE with each other, and the wider world. When we belong, when we are seen and affirmed, we find connected to a world we once were outside of.
What we share is a non-typical neurotype, meaning we process information and experience the world differently, outside of the typical majority, in all aspects of life.
Medically, we have been misdiagnosed, some of us have never been diagnosed, but together we all feel outside of the 'typical world' – unseen and unaccounted for. This has left us without community, without a human understanding of ourselves, and without tools for ourselves or for others to create equity or belonging as neurominorities. .
We are here to further this human rights movement that is Neurodiversity across all of our shared spaces in society. Join us by entering our community advocacy space, or directly amplify this work by collaborating with us to create a space at your school or organization.
Our UN's sustainable development goals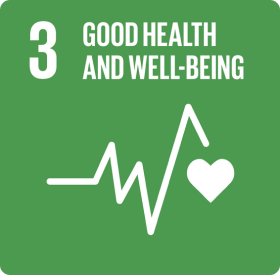 ION contributes to good health and wellbeing, through its worldwide neurodiversity networks. Through building a global community for neurominority people and our allies we can increase support and wellbeing, and reduce loneliness for neurominority individuals.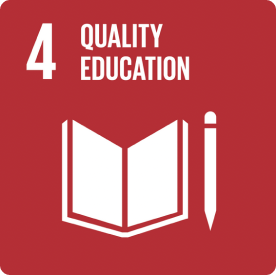 ION influences to ensure access to an inclusive and equitable education for us. Too many neurominority children have inadequate educational support and many countries' educational frameworks are unsuitable for neurominority learners.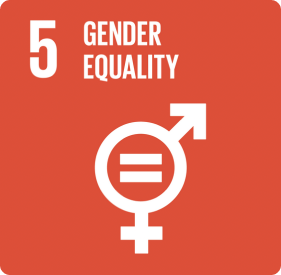 There is a widespread gender discrimination against neurominority girls and women.
ION conducts surveys, do research, create awareness and lobby to change this.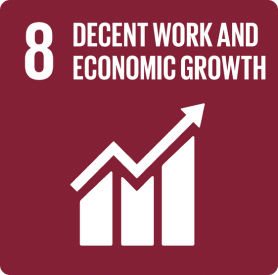 ION works with many businesses, governments and organisations to promote sustained, inclusive and productive employment and decent work for all neuromnority people.
ION works to reduce inequalities for neurominority people globally.
ION develops tools with governments and the third sector so that neurominorities have appropriate access to justice. ION promote effective, accountable and inclusive institutions.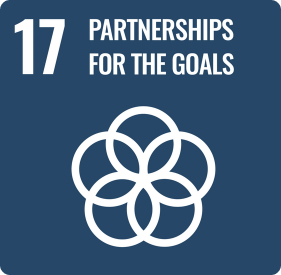 ION work to build high-impact multi-stakeholder partnerships to meet our vision for the neurominority world population.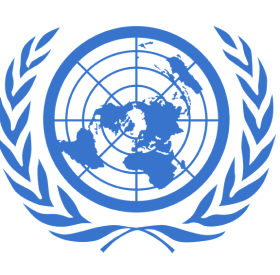 As well as contributing to UN's Sustainable Development goals, ION supports and fosters an environment that will accomplish social and governance objectives in a demonstrable way.
As trusted providers in the neurominority community, it is important to prioritise awareness, understanding, and action, in order to create a more inclusive and supportive community for all. 
Our classifieds include organisations and individuals who have a wealth of experience and knowledge within the field of neurodiversity.