We are pleased to showcase our latest OPEN and Member-only ION and partner events. Please register using the links below to attend each event.
ION Neurodiversity Master Class Series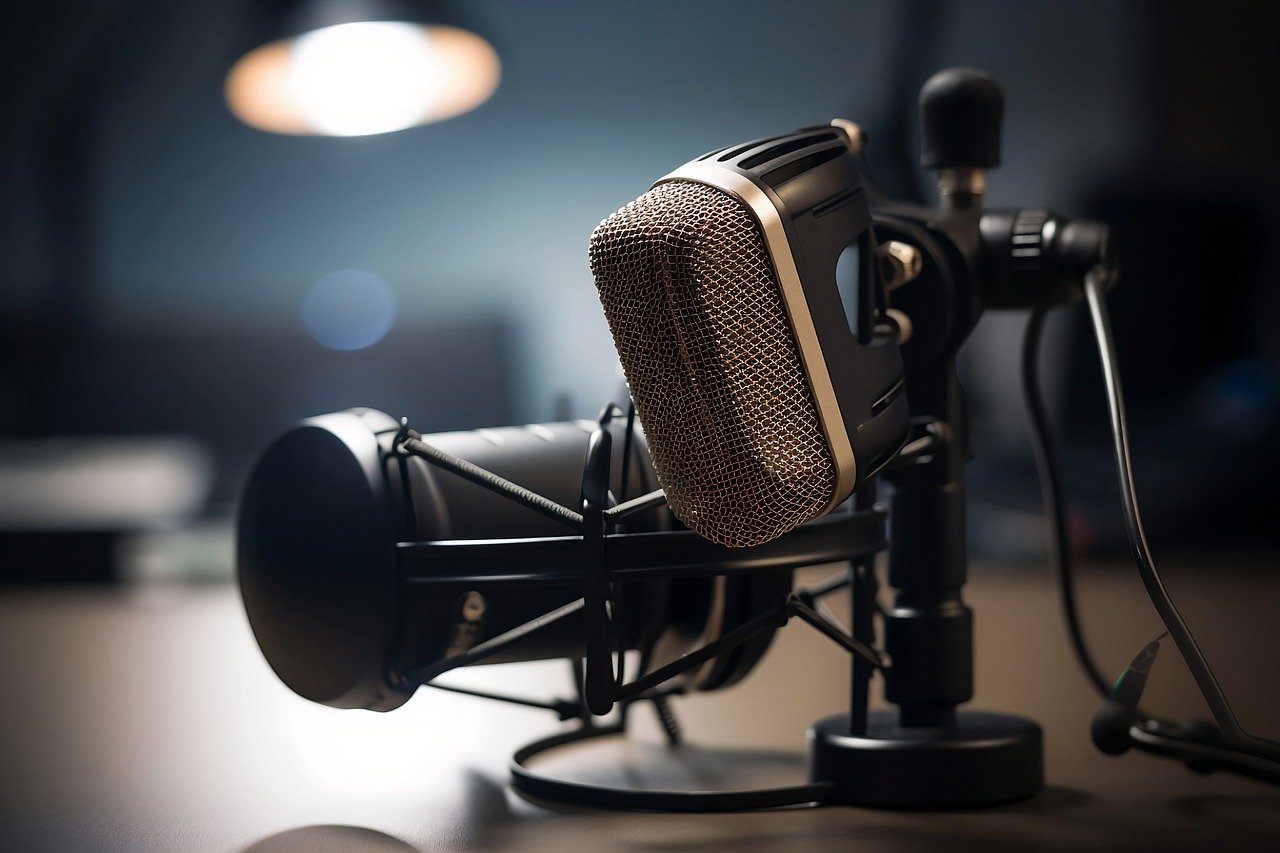 Designing for neurodiversity: Applying universal design and compassionate pedagogy in higher education
Dr Lorna Hamilton, York University
Neurodiversity and the legal system
Celebrate neurodiversity with the Institute of Neurodiversity
Three sessions, bookable via Eventbrite, to celebrate Neurodiversity Celebration Week, where we focused on strengths of neurodiversity.
Neurodiversity Masterclasses
I am timeline card content. You can change me anytime. Click here to edit this text.
Institute Of Neurodiversity ION Launch
ION welcomes donations to support our social mission.

We are always looking for new fund raising ideas.

Become a volunteer with ION and help change the world.
Not a member yet, Click the button below and join us today.