UNLOCK YOUR BUSINESS POTENTIAL
 Our businesses need creative thinkers and problem solvers that can think outside the box in order to solve today's business problems. The launch of AI and the digital world now need a new kind of workforce, one that can bring diversity of thought and creative thinking, often found within neurominority employees. Our workplaces need to be inclusive so everyone has the opportunity to bring their whole selves to work. Join us as a corporate member and discover the potential within your business. 
JOIN US AS A CORPORATE MEMBER
The way we work in is changing. Now, more than ever we need employees that offer diversity of thought and creative problem solving that can mobilise teams, reshape cultures and improve outcomes to meet the business demands of today.
The evolution of diversity, equity, inclusion, and intersectionality (DE&I), the corporate and legal responsibility now beckons us take the next steps along a pathway that recognises and celebrates NEUROINCLUSION by creating an environment where all can thrive. Only by embarking on this journey can we realise the competitive advantage to be found within this pool of talented neurominority individuals. 
Start your journey to NEUROINCLUSION today by becoming a corporate member. 
CORPORATE MEMBERSHIP OFFERS
Check member product attributes are correct
Access to a global neurodiversity movement and voice
Employee access (and contribute to) focus groups, 'lived' experience blogs, podcasts
Employee benefits (such as Mental Health benefit)
Showcase as founding member and their work for NDs.
ION kitemark for 'ND friendly organisation'
Neurominority employee networks – knowledge share and host support
Toolbox to launch neurominority networks in organisations
ION events, celebrations, awards
Research within workplace
Toolbox for awareness, training, celebrating and so on
Mentoring programme
*By completing this form, you agree to be contacted by the Institute of Neurodiversity global office and the local office for your country. We will aim to keep your data safe and secure by processing your information to meet the latest data protection regulation. We will not pass on your details to any third parties without your permission. You will be able to change your mind at anytime by contacting us at admin@ioneurodiversity.org
BENEFITS FOR BUSINESS OF A NEURODIVSE WORKFORCE
BUSINESSES ACCESSING A WIDE POOL OF TALENT
By supporting and investing in a neurodiversity global self-advocacy body, businesses can access a diverse talent pool that includes individuals with unique skills and perspectives. This can help businesses to innovate and grow, and to compete more effectively in the global marketplace.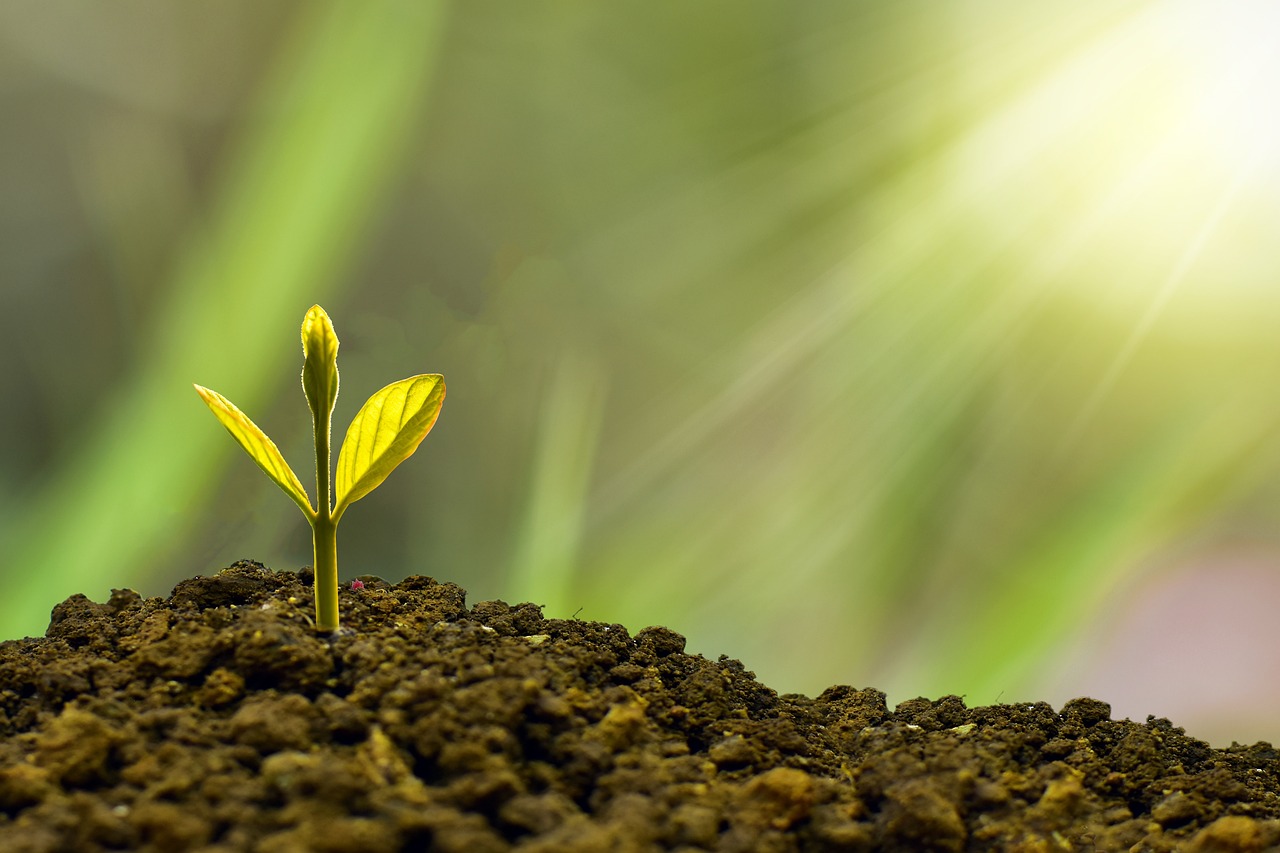 FOSTERING INNOVATION AND CREATIVITY
Neurominority individuals often have a unique approach to problem-solving, which can lead to new discoveries and solutions. By supporting and investing in neurodiversity, businesses can foster innovation and creativity, which can lead to a competitive advantage
ENHANCING CORPORATE RESPONSIBILITY
Businesses that support and invest in neurodiversity can enhance their corporate social responsibility by demonstrating their commitment to diversity, inclusion, and social responsibility. This can help to enhance brand value, reputation, and stakeholder relationships.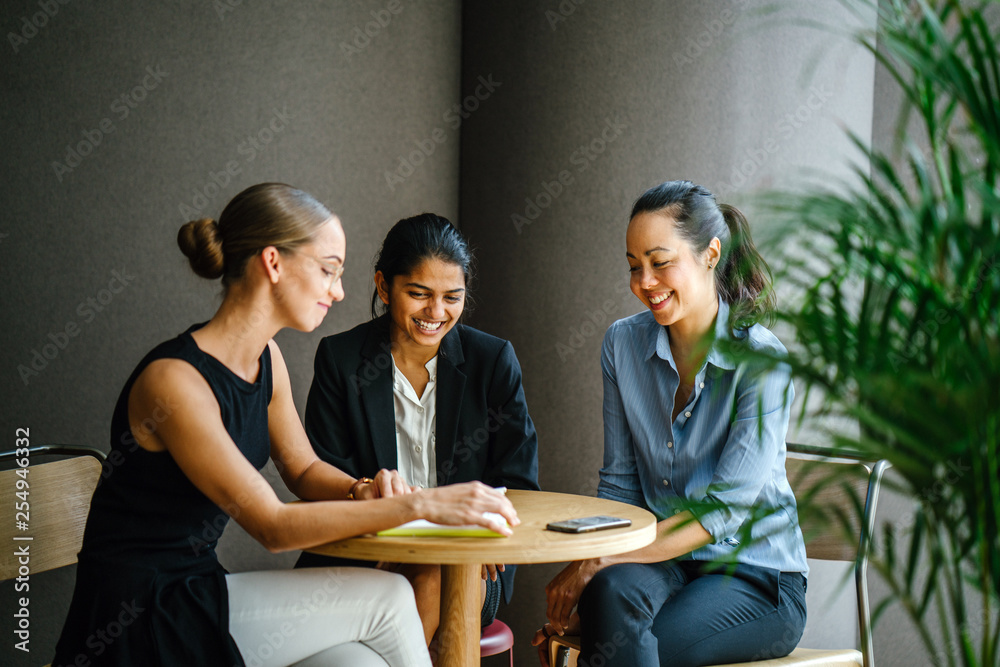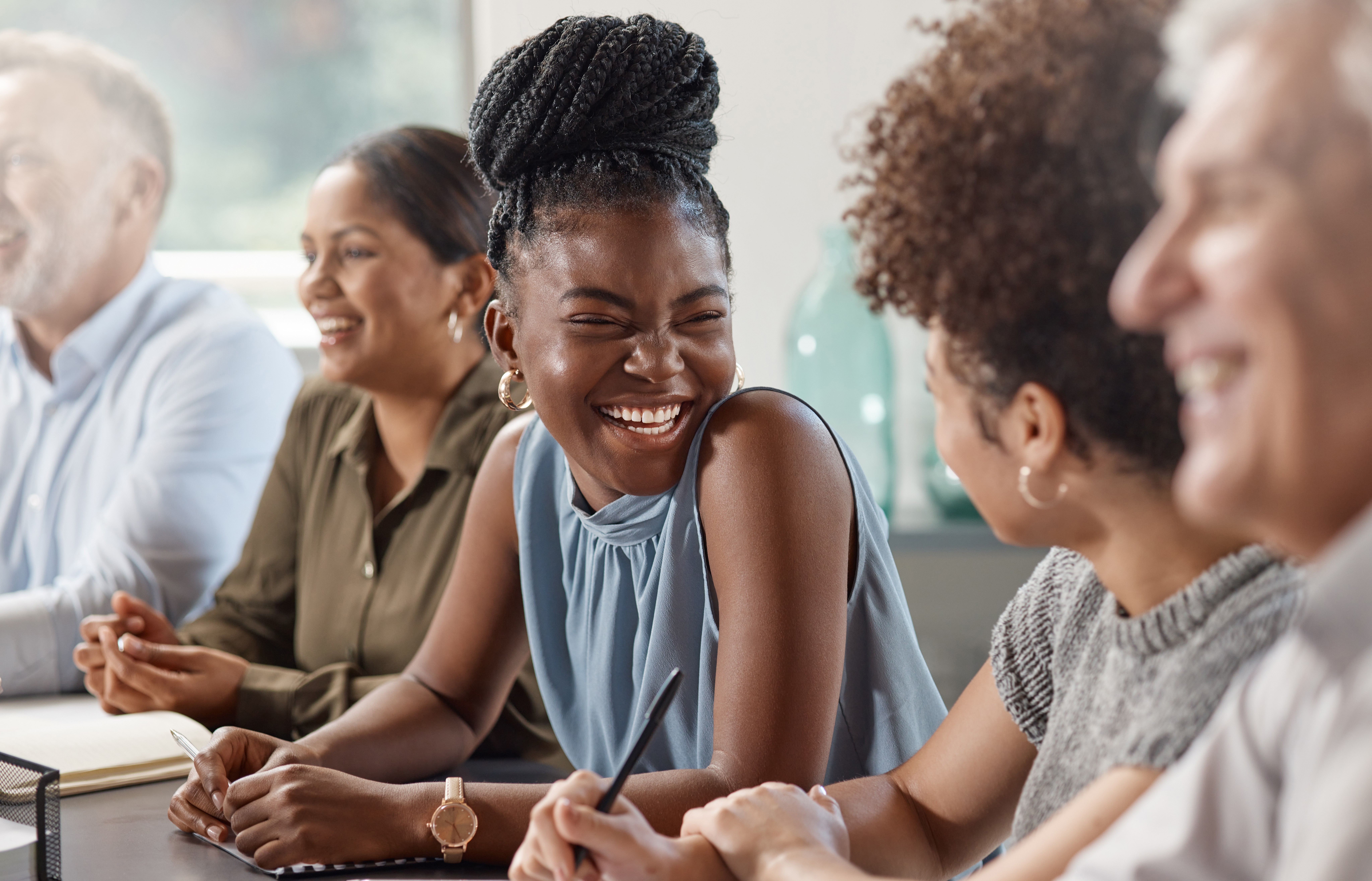 MEETING LEGAL REQUIREMENTS
Many countries have laws and regulations that require businesses to promote diversity and inclusion, and to ensure the rights of individuals with disabilities. By supporting and investing in a neurodiversity global self-advocacy body, businesses can ensure that they are meeting legal requirements and promoting social responsibility. The common variable between Business, Academia and Governments. 
CONTRIBUTING TO THE UN SUSTAINABLE DEVELOPMENT GOALS
By supporting ION, businesses can contribute to several of the United Nations Sustainable Development Goals, including SDG 8 (Decent Work and Economic Growth), SDG 10 (Reduced Inequalities), and SDG 17 (Partnerships for the Goals). By investing in neurodiversity, businesses can help to create a more equitable and sustainable world, while also promoting their own economic growth and development. ***would like to add something about the importance of shifting from toxic to sustainable work cultures, what that looks and feels like