Taking action on neurodiversity through equity, inclusion, and belonging initiatives can create more productive and diverse workplaces that benefit employees and employers alike. 
It is important for our workplaces to promote healthy workplace culture, inclusive leadership, accommodations, and universal design to incorporate neurominority employees. This leads to greater employee well-being, job satisfaction, and productivity. 
By promoting a healthy workplace culture and inclusive leadership, employers can create an environment that values diversity, promotes equity, and fosters a sense of belonging for all employees, regardless of their abilities or needs. This can help neurominority employees  maximize their potential, contribute to their full capacity, and achieve success in their roles. Additionally, creating a workplace that values diversity and inclusion can improve employee morale, reduce turnover, and enhance the reputation and bottom line of the organization.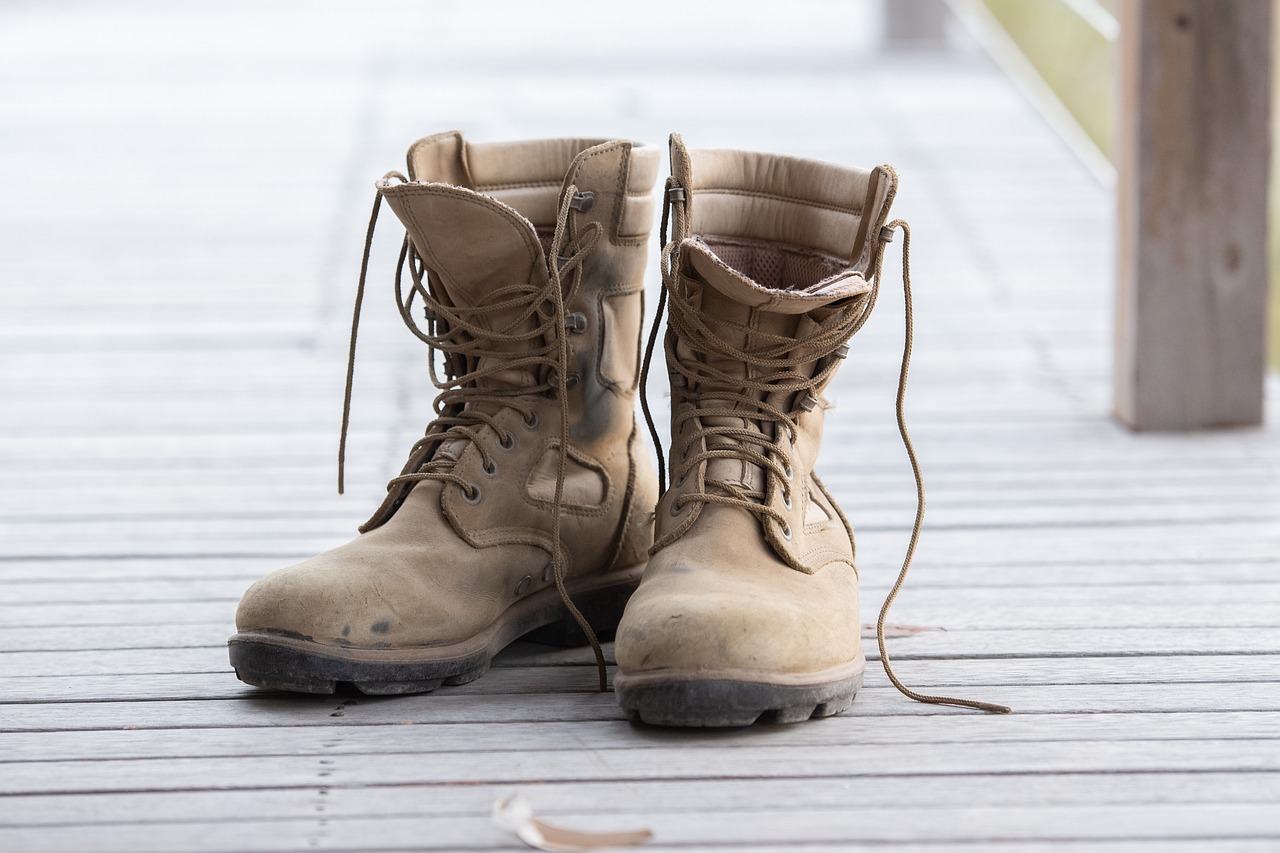 Become a member of ION and join our global community, as we collaborate in creating systems, spaces, access, and equity for the NEUROCOMMUNITY across the world.